SIMPLE STEPS TO PLACE ORDER:
1) Create an Account OR Facebook Login. (Optional)
2) Login to your Account. (Optional)
(we suggest you to create an account with us so you don't have to fill information in every order placement)
3) Add the products you want to purchase to cart.
4) Check out.

PAYMENT:
5) Upon checkout, we have 3 methods of payment that you can choose.
Option 1 - senangPay [credit card, debit card or online bank transfers]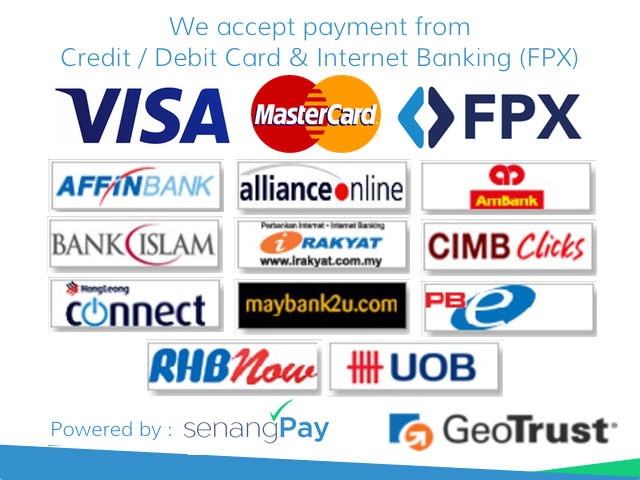 Choose senangPay.

You will be taken to senangPay payment gateway.

If you prefer to use internet banking transfers, choose FPX. You may select your preferred bank from the list and proceed to login to your online banking.

If you prefer to use credit or debit card, just key in your card details . We accept Visa and Mastercard.



Option 2 - Paypal [credit card and debit card]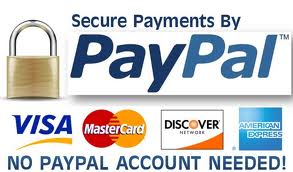 Choose Paypal.

You will be taken to Paypal payment gateway.

Login to Paypal account OR check out as guest.

Key in your card details and pay.
Option 3 - Manual Cash Deposit Machine Transfer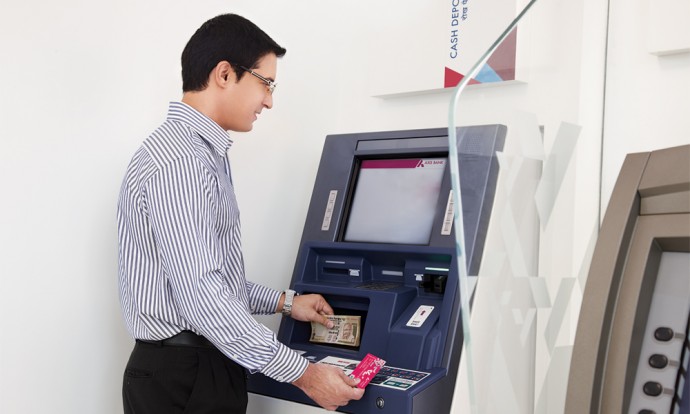 Click on the

Cash Deposit Machine Transfer but

ton

You will be given our banking details and also the form to fill up your payment details.

After payment is made, fill up the details that we need as given and reply the confirmation email of your order. Please attach the copy of your receipt of transfer made or the bank-in slip.

Here's the list of details that we need:
Order ID :
Payment Method :
Bank Name :
Bank-in Date :
Bank-in Amount :
Contact Name :
Contact Phone :
6) Kindly make your payment within 4 hours. If we do not receive your payment during that period, we will proceed to cancel your order.
7) After successful payment, your invoice will be delivered to your email.
8) You're done ! You will get another email with tracking number when your order has shipped.